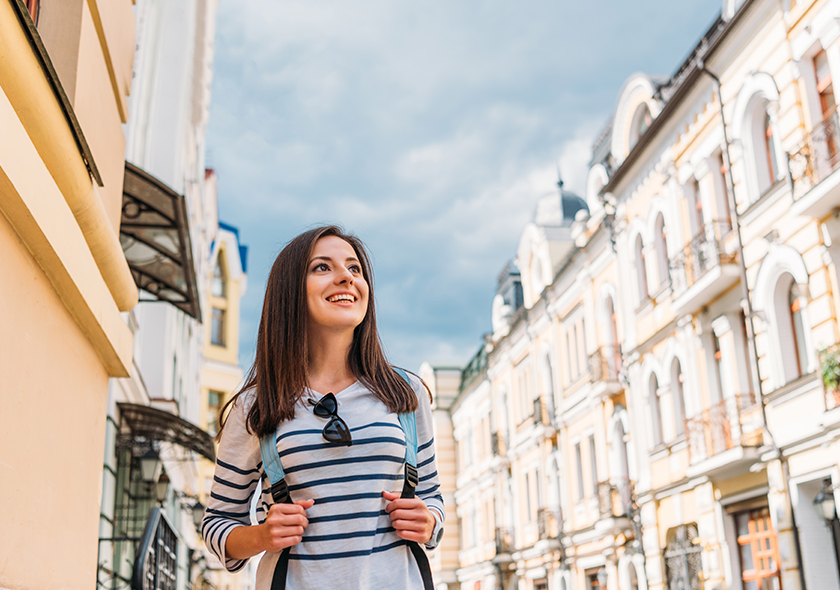 Budget Travel: Exploring the World Without Overspending
Traveling doesn't have to be expensive. Magri Turismo invites you to discover how to explore the world without breaking the bank. With smart choices and affordable destinations, you can embark on unforgettable adventures without compromising your budget. Get ready to pack your dreams and experience amazing journeys without overspending!
Planning Budget-Friendly Trips: Tips to Save on Your Adventures
Traveling on a limited budget requires smart planning and creativity. Magri Turismo provides practical tips to make every dollar count and get the most out of your journey. From choosing off-season destinations to hunting for accommodation and transportation deals, you'll learn strategies to stretch your budget. Moreover, you'll discover how to experience a destination's authenticity through local activities and delicious street food without spending a fortune.
Affordable Destinations in South America: Exploring Without Breaking the Bank
South America offers a diverse range of exciting and budget-friendly destinations for travelers. From the vibrant city of La Paz in Bolivia to the dreamy beaches of Ecuador, Magri Turismo will take you to uncover hidden gems that won't strain your wallet. Explore the cultural charms of colonial cities, hike natural trails, and immerse yourself in the region's diversity without splurging. South America proves that culturally rich and nature-filled experiences can be affordable and enriching.
Traveling Economically with Magri Turismo: Discover the World Without Limitations
Traveling on a budget doesn't mean giving up on your dreams of global adventures. Magri Turismo shows you how smart planning and choosing the right destinations can make your journey memorable without depleting your resources. Experience the satisfaction of new encounters, connecting with locals, and immersing yourself in the authenticity of every place you visit. Traveling economically with Magri Turismo allows you to explore the world genuinely and without financial constraints.